Tergar Asia Learning: Log in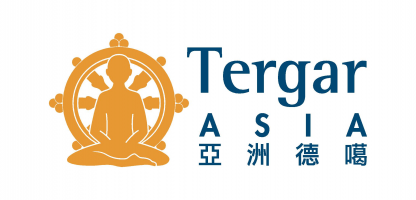 Is this your first time here?
For full access to the site, you first need to create an account.

Accounts created in 2020 are no longer valid. Here's why.
The lack of an email verification process for course registration in 2020 meant that a lot of the data collected were inaccurate and could not be used. As a result, we have had to reset the system and start afresh. By registering for an account and completing the verification requirement, you will help us to ensure the accuracy of the data so another system reset won't be necessary.